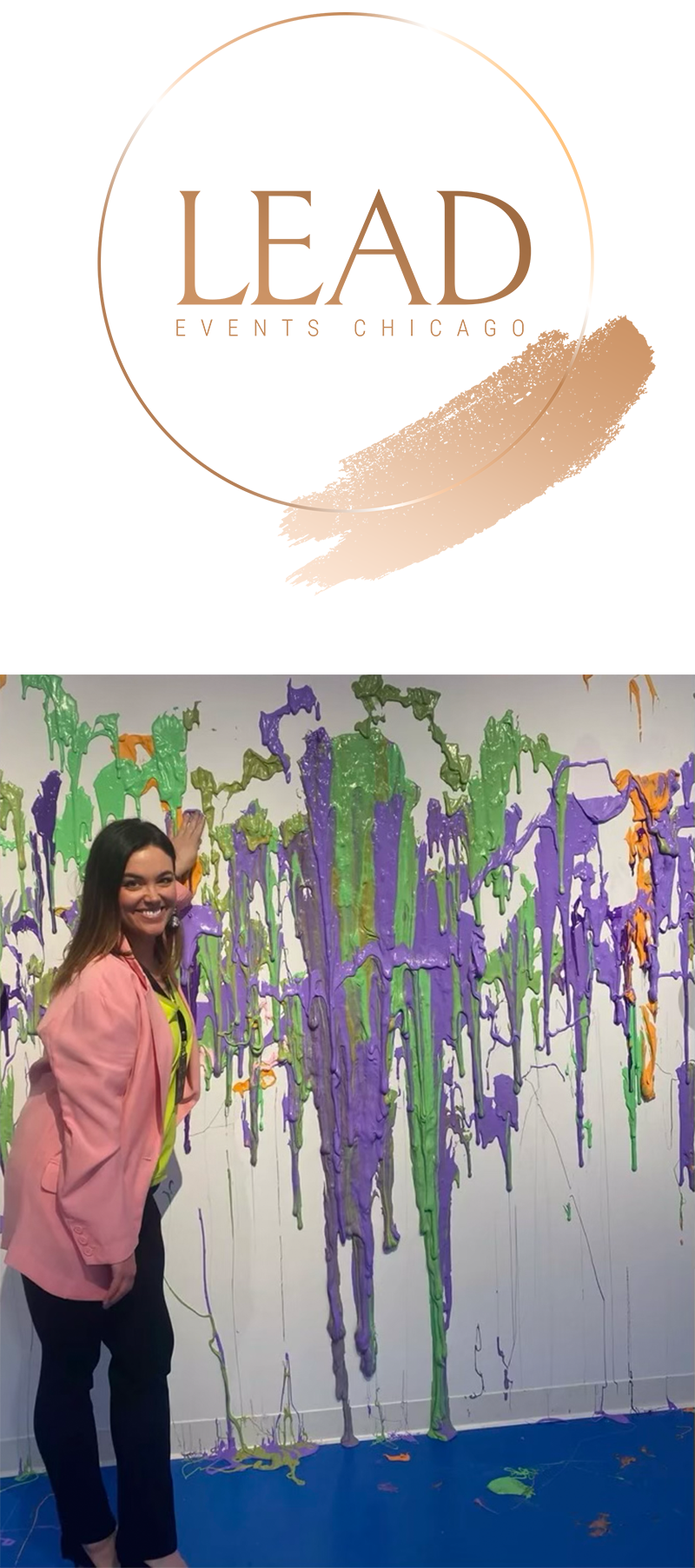 LEAD Events Chicago is a full-service events management company that prides itself on aesthetic, vision and a vivacious culture. 
Serving the Chicagoland area, our team comes with decades of experience in the events industry and looks to LEAD concepts into creation. 
Our team at LEAD Events Chicago always looks to build strategic alliances with a focus on creating and solidifying relationships built on transparency, authenticity and respect.
From weddings and galas to corporate events and private social gatherings- LEAD Events is here to curate a full plan that is directly catered to each client. No matter the event or the client, our goal is to turn your vision into an experience that you and your guests will never forget.
Let us take the LEAD for your next event!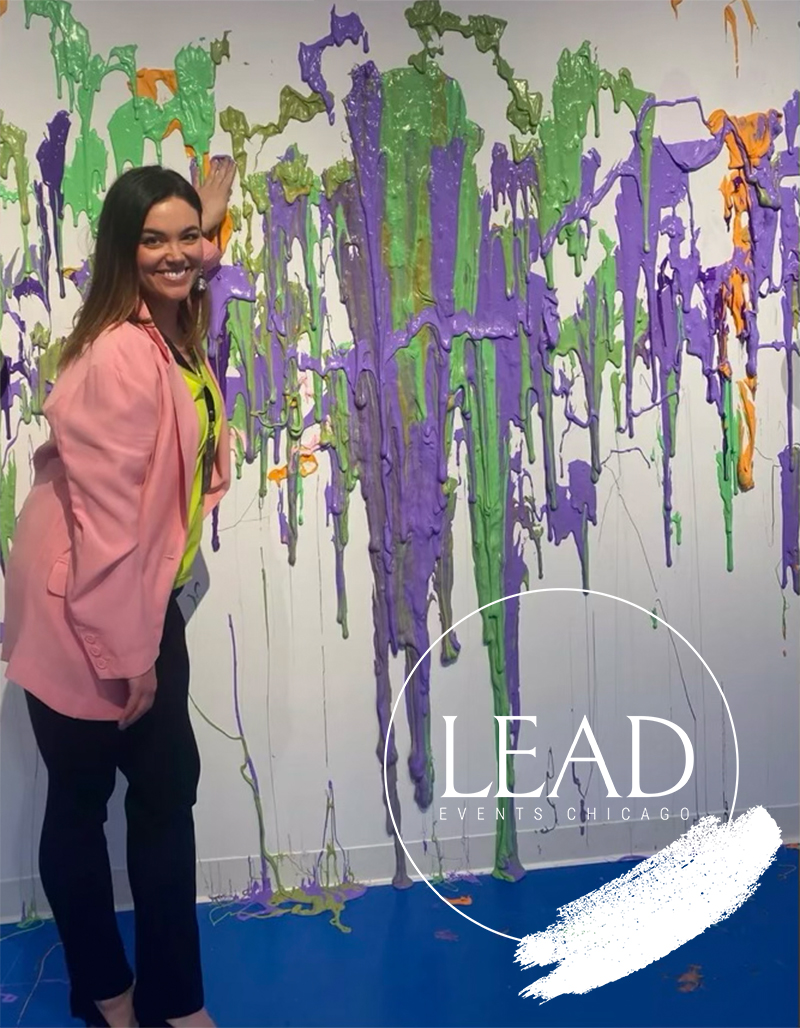 Stacey Lewis has become a fixture of the Chicagoland events industry over the last decade. A performance-driven, dedicated event director and leader- she has a proven track record of success executing strategic plans to meet client objectives and providing unparalleled guest experiences.
A former professional dancer and choreographer, Stacey has been able to tap into her passion for the arts to create unforgettably unique event experiences that are inclusive and spark joy.
Stacey plays a pivotal role in some of the most prominent events and experiences in the Chicagoland area including EXPO CHICAGO, Art on theMART and the Chicago Public Library Foundation Awards.  She has also had the extreme pleasure of working with high end brands such as Louis Vuitton, Rolls Royce and Moet Hennessy. After many years working with industry titans she decided to forge her own path in the event space, hoping to create an environment that promotes curiosity and pushes events into the future.
Stacey is a creative problem solver who is known for her ability to pivot quickly and handle anything that comes her way. The vision behind LEAD Events was simple because her clients all say the same thing, she's the best at "Controlling Chaos and Curating Creativity," this is the exact philosophy that Stacey and her team personify. 
Stacey  along with her world class team  are not only ready, but excited to take control and create any event you can imagine. You DREAM it, we'll  LEAD it, everyone will LOVE it!
Simply Wonderful
Stacey was so wonderful to work with. She did a wedding for us that our guests are still talking about. Great ideas and great taste. Made everything so easy and worked with in our budget.
- Terry B.
Stacey Made Everything SEAMLESS!
Stacey just gets it done with your input and her expertise, she makes events seamless with cool relevant style. And she is a pleasure to work with!
- Suzy L.
Don't Think Twice!
Working with Stacey is a dream! She is excellent in every way possible. She keeps us organized, gives us a push when we need it, offers sound advice and recommendations, listens to our ideas and incorporates them perfectly, and makes us feel better about everything every step of the way. She is professional, kind, stylish, and fun. She also has worked with nearly everyone and knows all the best vendors in the city! I recommend her to everyone looking for a planner. Don't think twice!
- Carly L.
Wonderful.
Everything was wonderful! We appreciate the energy and focus on guest experience from Stacey!
- John B.
Copyright 2023 LEAD Events Chicago  |  All Rights Reserved